by Anna Raccoon
http://feedproxy.google.com/~r/AnnaRaccoon/~3/3TcKskHSslI/

Note: This whole business gets dirtier by the day. I can only repeat that it's not our business, and that we'd be mad to make it ours. SIG
Uk-raine Terrain.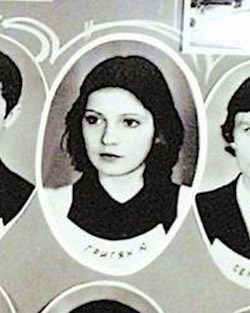 Just let your imagination run wild for a moment or two. Imagine that demonstrations against the government in Britain had turned into a riot. Cars were set on fire in the streets. Young lads in balaclavas hurling petrol bombs at the police. Middle aged women bashing policemen over the head with their shopping bags. The crowd surging forward and taking over public buildings.
Liverpool? Glasgow? Belfast? London? It has happened. In the UK, the authorities have always regained control. Continue reading →